Download Julius Caesar by William Shakespeare Bangla Translation book pdf format.
জুলিয়াস সিজার বাংলা অনুবাদ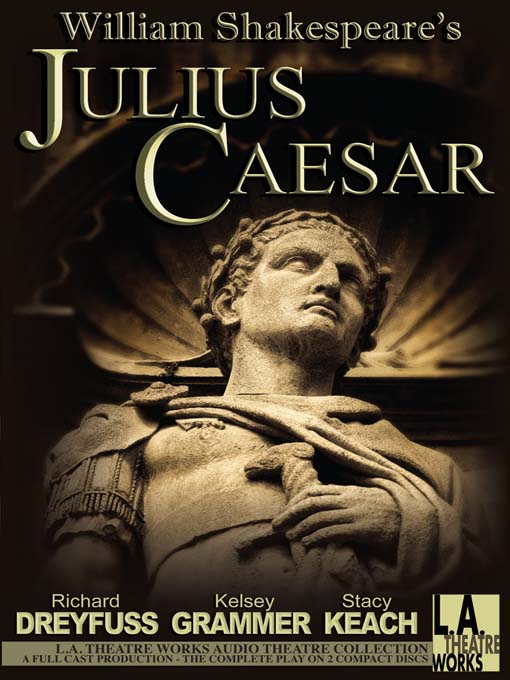 Book Summary:
খ্রিস্টপূর্ব ৪৪ খ্রিস্টাব্দে রোমে সেট করা এই নাটকে ব্রুসের নৈতিক দ্বিধাগ্রস্থতার চিত্র তুলে ধরা হয়েছে যখন তিনি ক্যাসিয়াসের নেতৃত্বে জুলিয়াস সিজারকে হত্যার ষড়যন্ত্রে যোগ দিয়েছিলেন যাতে তাকে রোমের স্বৈরশাসক হওয়ার হাত থেকে বাঁচাতে পারেন। সিজারের মৃত্যুর পরে রোম গৃহযুদ্ধের সময়কালে নিমগ্ন হয়ে পড়েছিল এবং এটি রক্ষার চেষ্টা করা ষড়যন্ত্রকারীরা চিরতরে হারিয়ে যায়।
Book Review:
The Tragedy of Julius Caesar is a historical drama and tragedy that was first performed in 1515 by William Shakespeare. It is one of several plays written by Shakespeare based on real events in Roman history, such as Coriolanus and Anthony and Cleopatra. – Julius Caesar Bangla book by William Shakespeare pdf.
Recommended: Julius Caesar [English]
Book Information:
Book Name: Julius Caesar
Book Writer: William Shakespeare
Book Category: Bengali Translate
Translated By: Kashem Mir
Book Language: Bengali
Book Format: PDF
Total Page: 16 pages
Book Size: 1.61 MB